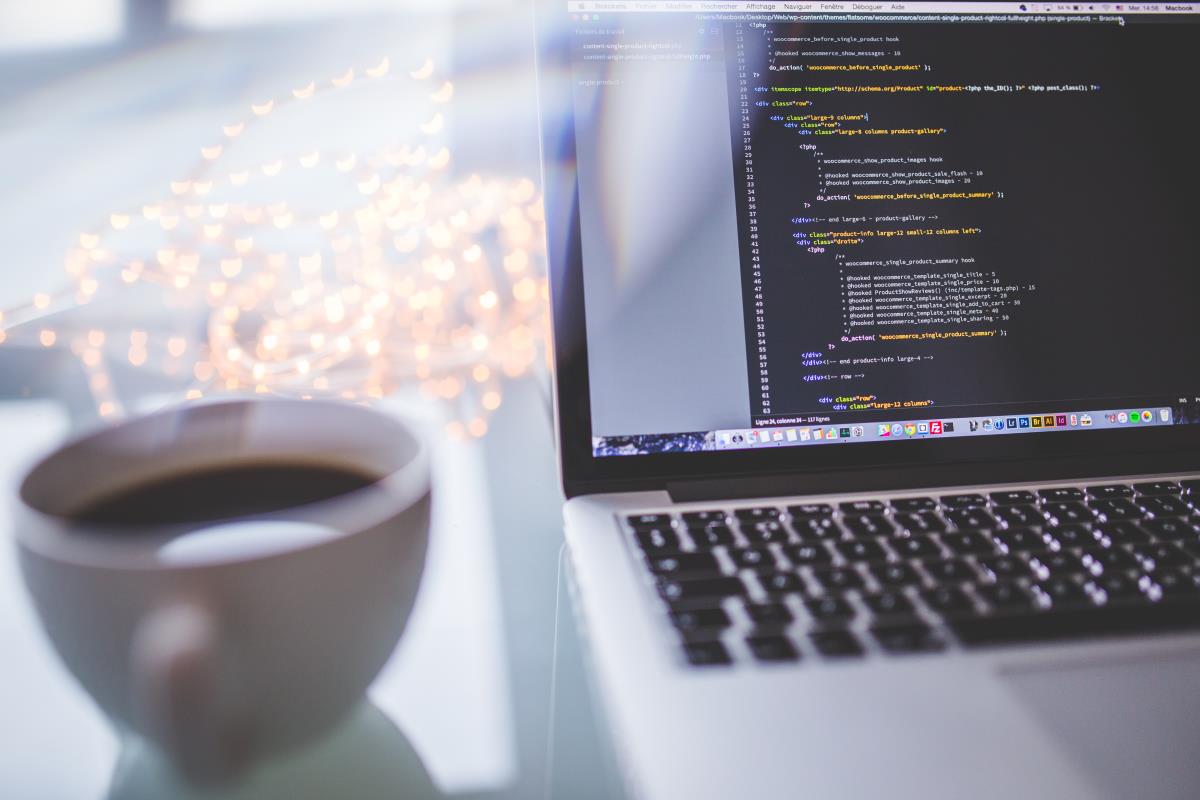 Website Design
Packages:
/ Wordpress ($1500) / Square Space ($800) / Wix ($500) /
Customized, mobile-friendly website that is easy to navigate, customize and edit in the future.
30 minute discovery call
Website design
logo design
custom navigation
contact form
pop-up/ list builder set-up
2 additional custom pages
Website Installation
Easy tutorial guide to using your new website
Up to 2 weeks of tech support after installation
CHOOSING A PLATFORM
A great website is crucial today! Living in a world where everyone Google-researches EVERYTHING, your website is often a new client or customer's first impression.
Choosing which platform best suits your business depends on your business's individual needs, goals and buget.
Need help? Email me! corine@complicatedmedia.com